Sign up and participate for free in the exclusive class dedicated to:

 
Pecorino Sardo PDO Cheese
Taleggio PDO Cheese
Asiago PDO Cheese
Gorgonzola PDO Cheese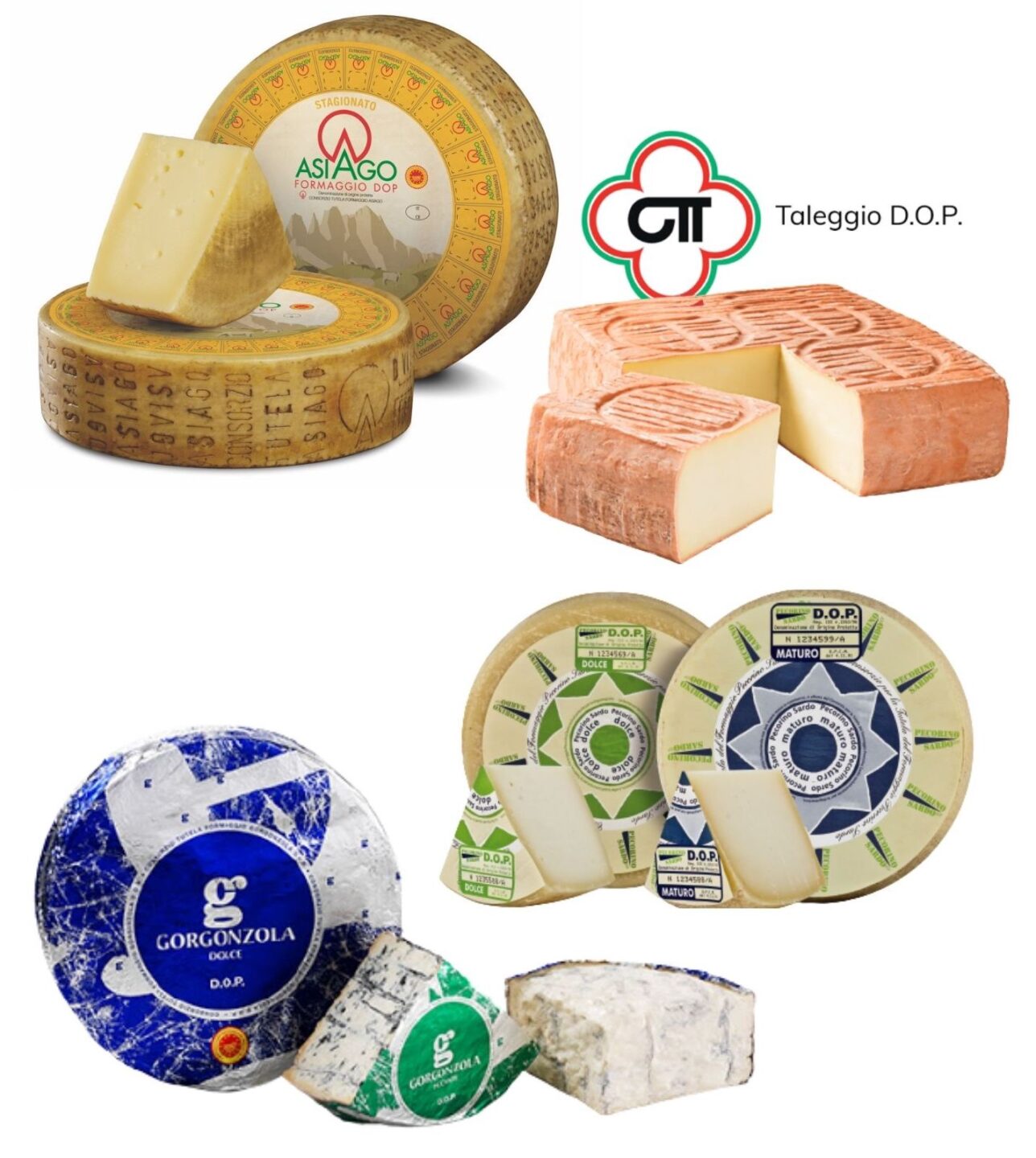 MASTERCLUB
The class for the Masters, dedicated to Italian excellence
From 3.00 p.m. to 4.00 p.m.
Monday 5th July 2021 – Online
Program:
Introduction on the products of the masterclass.
Current trends in the cheese sector on the British market.
Insights into the origins and history, production chain, nutritional values and characteristics of the DOP cheeses Pecorino Sardo,Taleggio, Asiago and Gorgonzola.

 

Greetings from the Consortia of Protection: Consortium for the Protection of Pecorino Sardo PDO Cheese, Consortium for the Protection of Taleggio PDO Cheese, Consortium for the Protection of Asiago PDO Cheese, Consortium for the Protection of Gorgonzola PDO Cheese.
Suggestions for use in catering industry
Q&A Session
Moderator: Enzo Oliveri
 Masterclass realizzata con il supporto dei Consorzi di Tutela e partner della nostra Associazione no profit: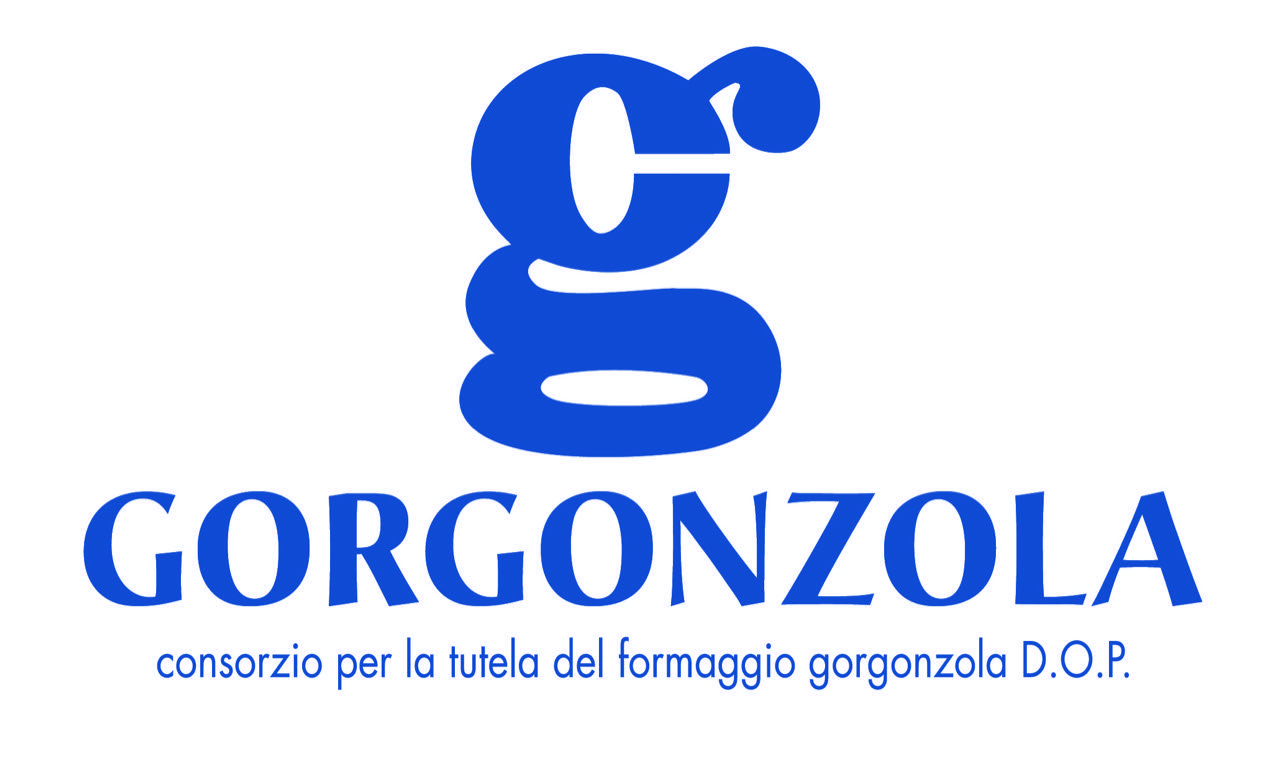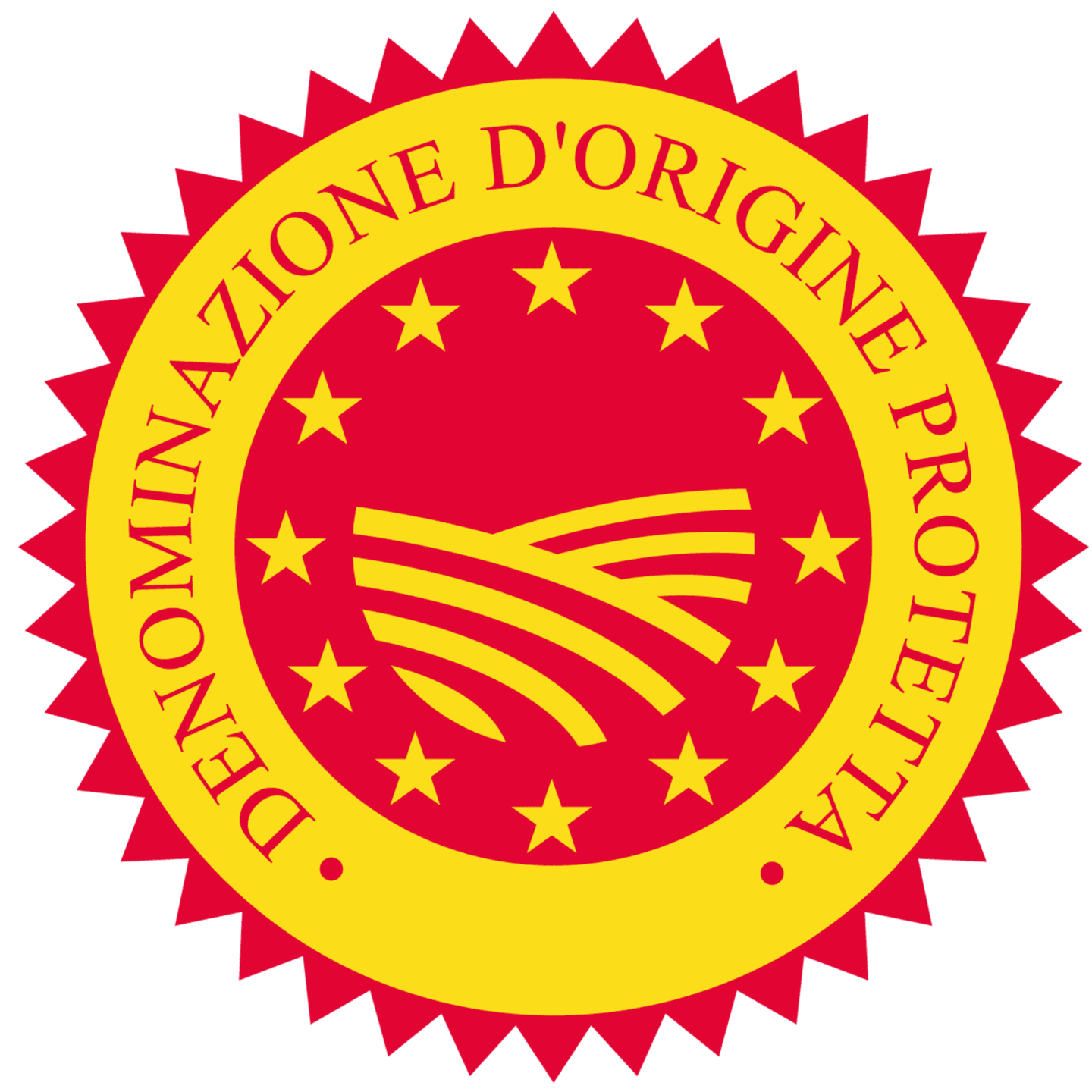 PECORINO SARDO, GORGONZOLA, TALEGGIO, ASIAGO
  DD. MM. 9375193 9374983 9375346 9374695 del 14.12.2020
To partecipate in the MasterClub:
Please fill out the form on the right by entering your information.
Once you have filled out the form, you will receive an e-mail of successful registration to the event.
The same day of the event, we will send you by e-mail the link to participate.
Add our number +393331890068 on Whatsapp to contact us directly if you do not receive the event's link.
ATTENZIONE: If you don't find our e-mails in your inbox, please check the SPAM box.
100per100 Italian Academy is a project that aims to train, inform and update international chefs on Italian cuisine. 
Within the Academy, we have created the MasterClub project, classes designed for Made in Italy Masters.