The future of the out of home:
catering at the service of Made in Italy
May 6 2022, from 11 am at Sala Pietro Barilla
International catering represents the first gateway for Italian products on foreign markets, but as such it is also the showcase of our cuisine outside national borders. A cuisine made up of unique raw materials, the fruit of our many popular cultures, the know-how of our workers, our geography and the many microclimates that make it up. A cuisine made of excellence that all operators of the out-of-home should promote, enhancing the supply chain made in Italy and the concept of Italian catering, making them internationally recognizable.
Five speakers will take the stage of the Talks to tell their case histories and how authentic Made in Italy has influenced their own history.
Find out who are the exceptional speakers of this edition of Talks by I Love Italian Food: 
Bruno Vanzan
Bartender and Entrepreneur 
Paolo Marchi
Founder of Identità Golose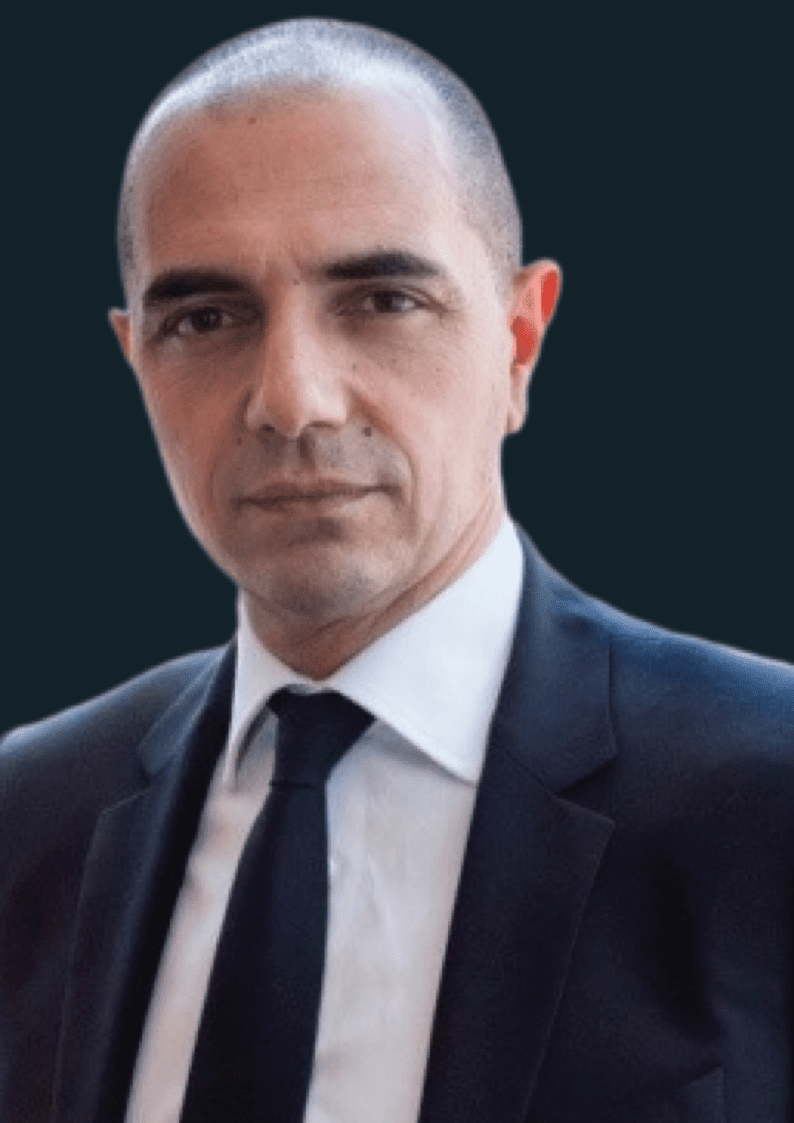 Luigi Scordamaglia
Managing Director Filiera Italia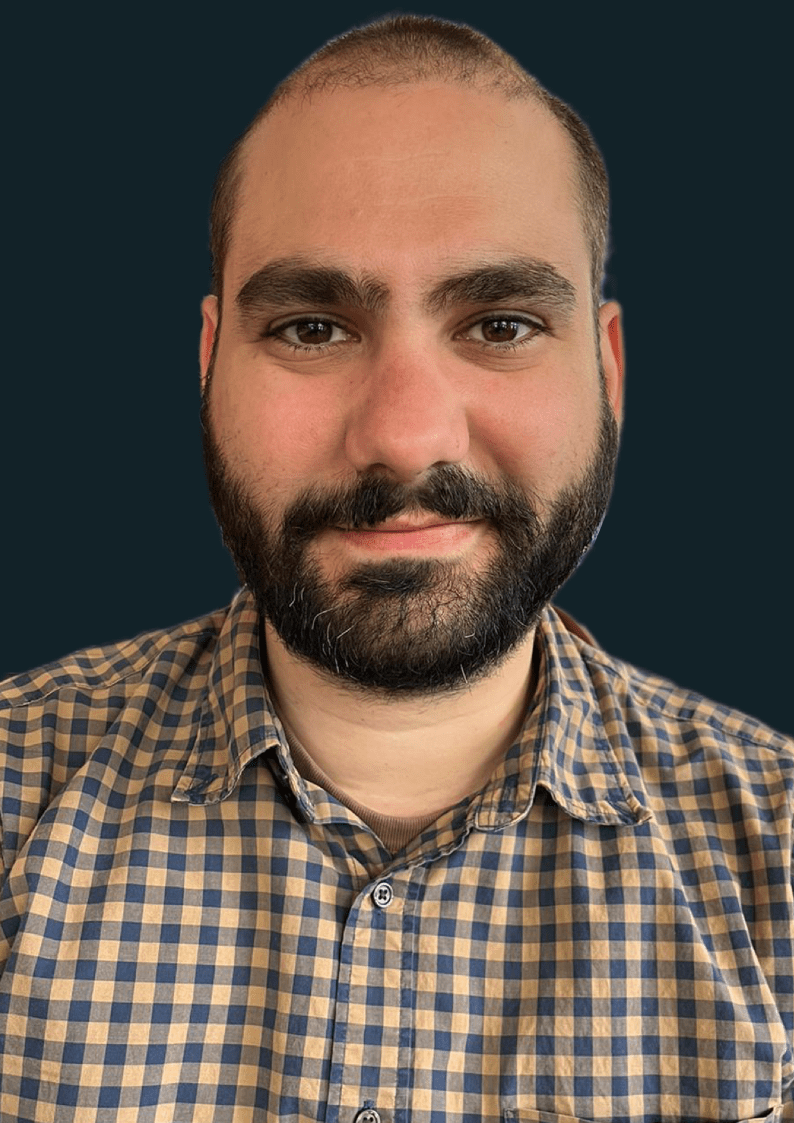 Enrico Pireddu
Co-CEO Big Mamma UK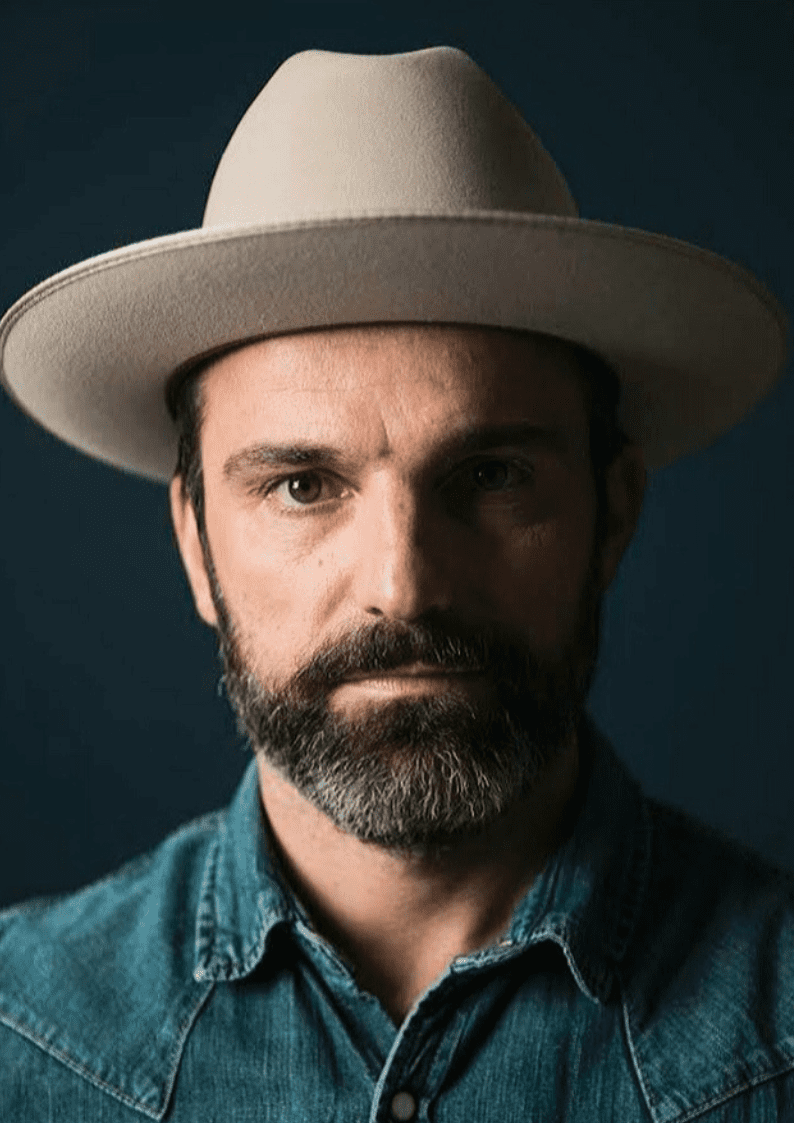 Filippo Polidori
Food Guru
The event is open to all industry professionals and has a limited number of 100 seats. Online registration is required to reserve your spot.
The next Talks are coming soon:
The producers and Protection Consortia who supported and contributed to the realization of these Talks: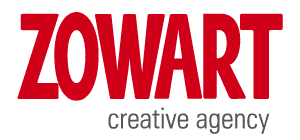 Sign up for the Talks:
Fill out the Form on the right and click "Sign Up".
Once you have filled out the form, you will receive an email confirming that you have registered for the event.
If you have selected the complimentary ticket, the email will contain instructions for downloading it.
If you need assistance, please contact us by email at academy@100per100italian.it.
ATTENTION: If you don't find our emails in your Inbox, please check your SPAM box.